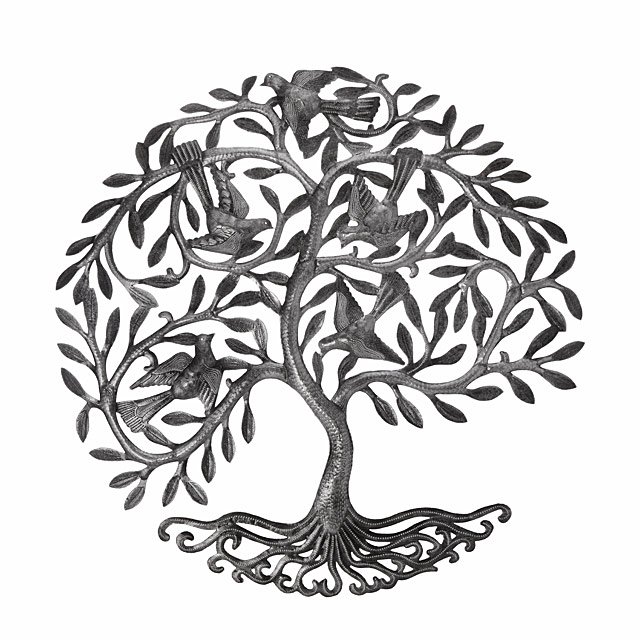 Howie calls in to help Jim explore the Circular Path.  Job 26:10 provides the backdrop for this week's summary:
 (God) traced a circle on the water's surface,
        at the limit of light and darkness.
The opening question then is: If we assume that this is a poetic way of saying that God has brought order to the universe, what signs of it do you see around you?
Jim and Howie's reflections range from the maintenance of the piscina to the esoteric realities of people's use of psychedelics in the 1970s. The duo then settles into exploring what is seen and unseen within the wanderings of living spiritually upon a circular path. Jim references a conversation that Krista Tippett's with Paulo Coelho on OnBeing's Becoming Wise podcast. Tippett and Coelho discuss pilgrimage. Coelho says: 
I also do believe that we have this possibility of doing a pilgrimage every single day — because a pilgrimage implies — in meeting different people, in talking to strangers, in paying attention to the omens — basically being open to life. We leave our home to go to work, to go to school, and we have every single day this possibility, this chance of discovering something new. So the pilgrimage is not for the privileged one who can go to Spain and to France and walk this 500 miles but to people who are open to life. A pilgrimage, at the end of the day, is basically — get rid of things that you are used [to] and try something new.
So it is within the seen and unseen boundaries of a circle. 
Jim and Howie check out with a "shout out" for Howie's participation in an upcoming running event.  Howie's going to get out and run a 5k between Sunday morning worship services on April 7th. Crush Your Run supports Preston's March for Energy -  an organization that provides adaptive bikes for children with special needs.
He's also living into "Hitting the Ground Running" - an effort to promote St. Thomas Episcopal Church's congregational life and connections with the community. And it is a way to get out of the usual circle of Sunday church activities as well as to invite neighbors to share in the church's Holy Week and Easter activities.  It should be fun and faithful.
In sum, the circular life is an exploratory one - one when and where a pilgrim is willing to leave home, explore the world, see what's going on while knowing that much of what happens is taking place beyond our control or comprehension.
Blessings along The Way,