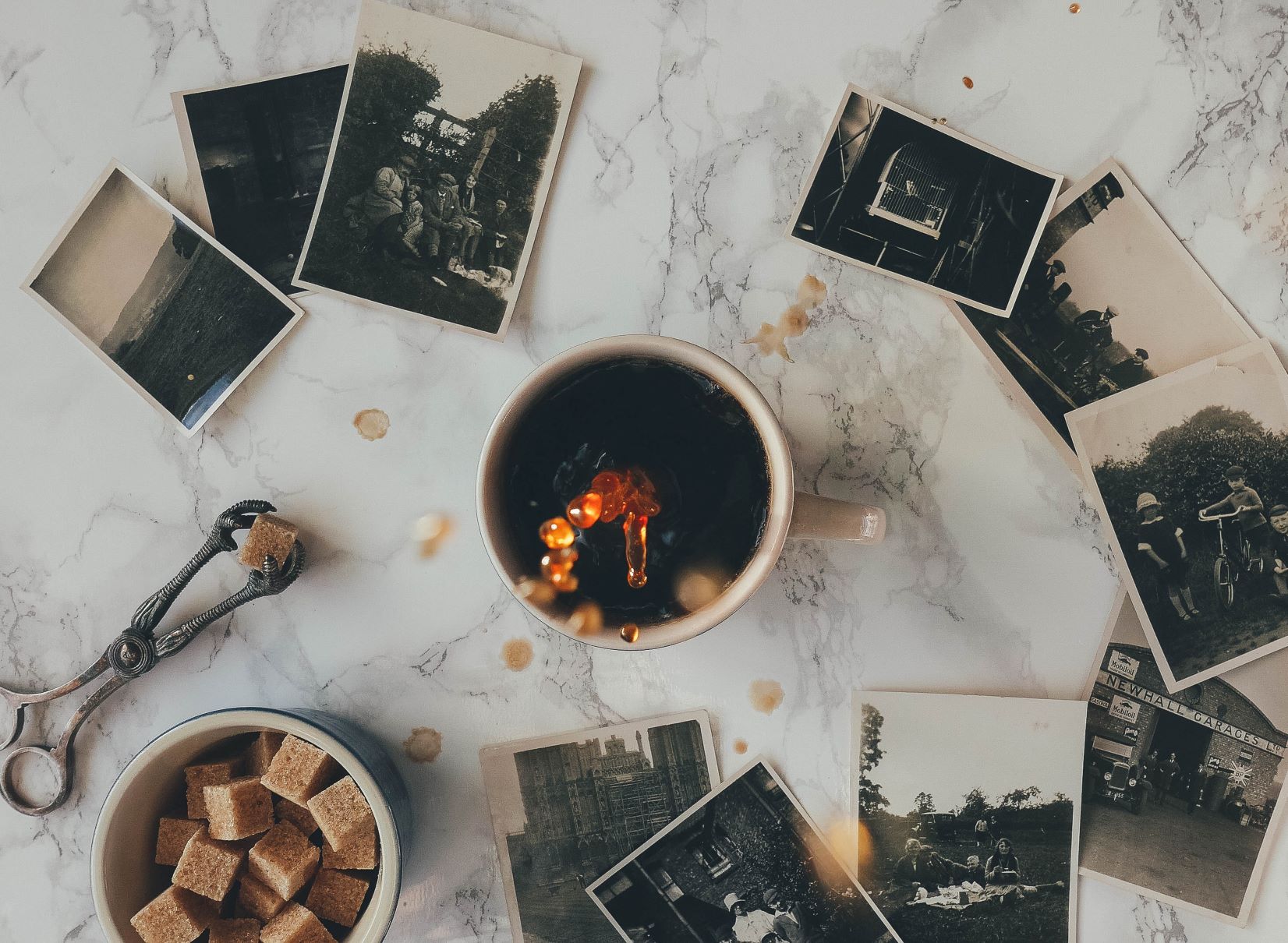 Photo credit - Photo by Annie Spratt on Unsplash
Jim returns to his exploration of circles and The Circle Way. Today he considers the paradoxically token nature of life and death.  He ponders how tombs and wombs often are present with one another in the same sacred space.  He enters into this conversation through Ysaye M. Barnwell's captivating lyrics and music in her song Wanting Memories.
He loves Cantus' version of this song and shares it as well. 
Memories inform who we are. They shape the nature of our path as well as the contents of our being. They may hold us captive and/or offer an essence for reclaiming our new life, especially when we invite God to enter into the conversation.  Memories need not bind us to some chronological and static path. Rather memories may wind and unwind us into a new and more holy space for our lives to occur. Moveover, memories along with daily experience interconnect us to one another, to God, and beyond our human sensibilities. 
Jim offers one scriptural analogy thru an interpretation of St. Thomas' encounter with the Risen Christ. Thomas doubts that Jesus is resurrected, especially given Jesus' crucifixion.  Thomas demands to physically encounter Christ. His circle of friends invites him to do so with them.  In this space, all of Thomas' doubts and fears are extinguished by Christ's invitation to see God's incarnate love in a new way.  
So it may be with us, regardless of our religious tradition, when we possess enough courage to love our past experiences and let go of them in the  paradoxical tomb/womb moments of our lives. Circles create space and time for such order, disorder, and reordering to unfold. 
Enjoy the podcast and share it graciously as the Spirit leads you.
Blessings along The Way, Jim
Photo Credit - Inner Quest - a quilt made by Pearl Squires