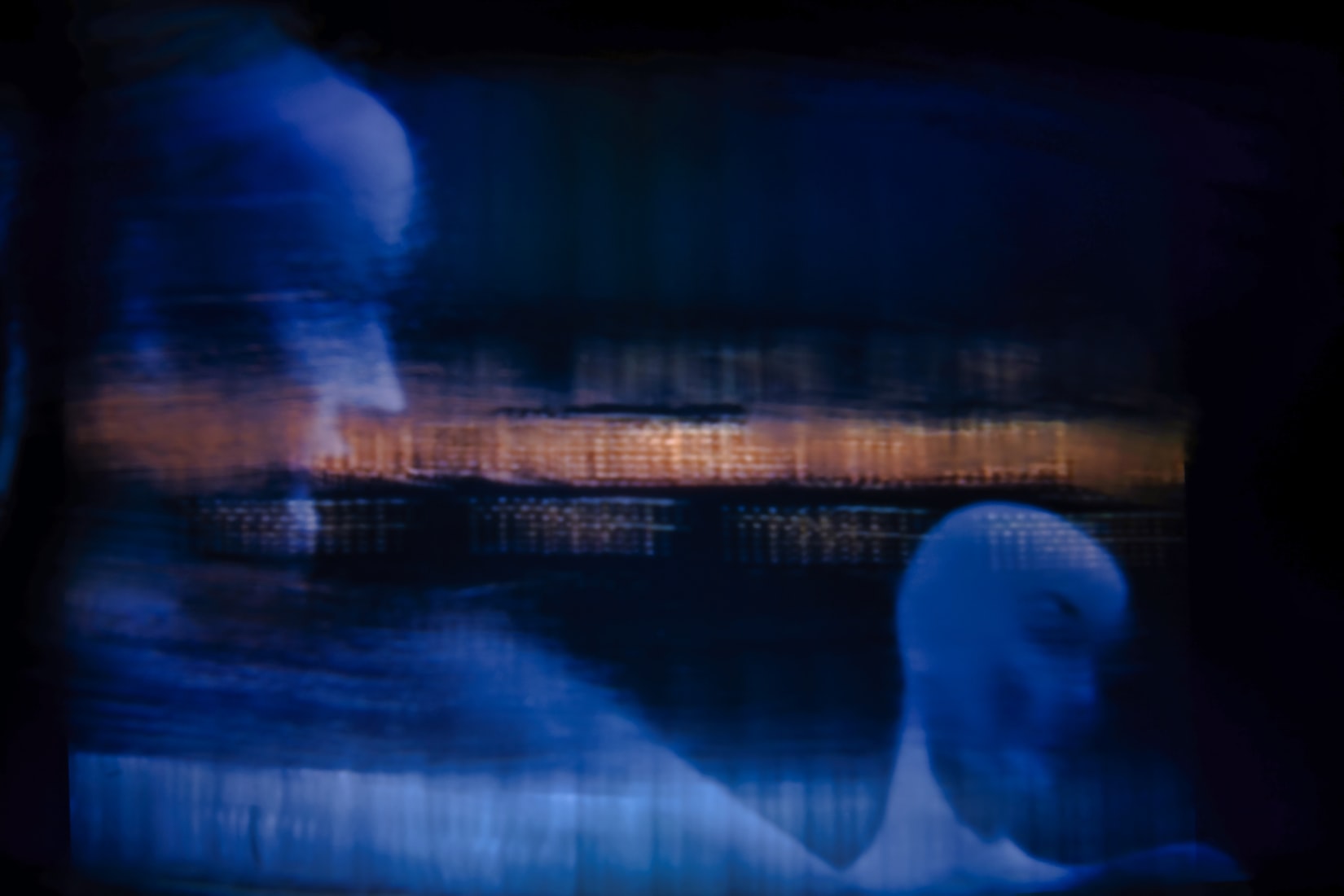 J.R. Korpa's photo "Mannequin Models" courtesy of Korpa and Unsplash.
Jim Opens up this week's episode with a welcome and explaining of CircuOsity's purpose. He then introduces today's theme - learning to seek awareness in order to reduce ignorance. He uses one of Silas Day's Insight Timer meditations as a primary resource for ruminating upon this important topic. Our development of a meditative practice offers us intentional time and space to shine out awareness onto our ignorance. We focus mindfulness onto our views, experiences, and attachments (Christian terms, passions or sins). Ignorance is based upon our presumptions of reality.
A Fool who discerns his ignorance gains understanding and therefore becomes wiser.
A Fool who assumes that he is wise expresses and shares his foolishness. (chime)
Complaining is a common place and almost always inconsequential habit in and of itself for increasing awareness, reducing suffering, and gaining insight. Jim uses this podcast to summarize how bringing awareness to his habitual complaining is helping him to shift his way of being.
Silas' meditation "A Contemplation on Ignorance" shines light upon the importance of developing a meditative mindfulness practice. Complaining is a consequence of our attachments to ignorance. Jim's shadow resides in unexplored or unrefined awareness of childish desires to possess control and impatiences with himself, other people, God, and countless other circumstances residing outside of his sphere of influence. Complaining only offers wisdom when someone gains awareness of the circumstances, experiences, attachments (passions) provoking the complaint. Ignorance means to lack wisdom or unknowing. (Complain derives from the Latin term for lamentation - an expression of suffering)
Buddhism teaches us to express our awareness of sufferings existence. Christianity teaches us that it is through suffering that resurrection becomes most possible. If true, and complaining or other unhelpful habits (patterns) exist, what might we do? 
Jim suggests that bringing awareness to this issue renders solutions. Such opportunities include paying attention to Buddhism's Eightfold Path , Christianity's Gifts of the Spirit, and The Circle Way's principles. And, the Plan (Prayer), Do (Devote), Check (Contemplate), Act (Adapt) model,  (PDCA) provides a proven contemplative and actionable means for increasing awareness and compassion as well as for reengineering work in sacred and worldly settings.
Here is some of what Jim learned and is learning as a consequence of undertaking a 21-Day Complaint-Free Challenge experience. The process requires an intentional examination of his complaining. The work begins with observation and continues with creating a prayerful (mindful) plan. The purpose in this endeavor has been to Identify a meaningful improvement opportunity, Jim loves learning and thereby understands that he needs to shine light upon the ignorance of his complaining. You should listen in order to hear about the rest of his work rather than read his probably boring explanation here. :)
In sum, this opportunity (and similar intentions) all possess capacities to establish new ways of being.
Jim concludes with another summary of Silas Day's wisdom. He refreshes some of today's episodes of learning:
Small rituals such as meditation shine awareness onto the shadows of our personalities – our soul's and ego's suffering

Offering Love depends upon enlightenment and devotion toward something bigger and better than ourselves.

SMART Goals are excellent for any intentional practice to reduce ignorance, acknowledge suffering, and gain wisdom and joy.
 Emotions are fluid and fleeting. God's presence is always available.
Working on one attachment, one pain, one burden, one wound at a time will encourage further growth, and a possibility or renewed body, mind, and spirit. .
Jim says Good Bye with a Blessing, Thank you for listening, and a hope that you will share CircuOsity.
Blessings along The Way, Jim
Visit Silas Day's website and follow him on Insight Timer.