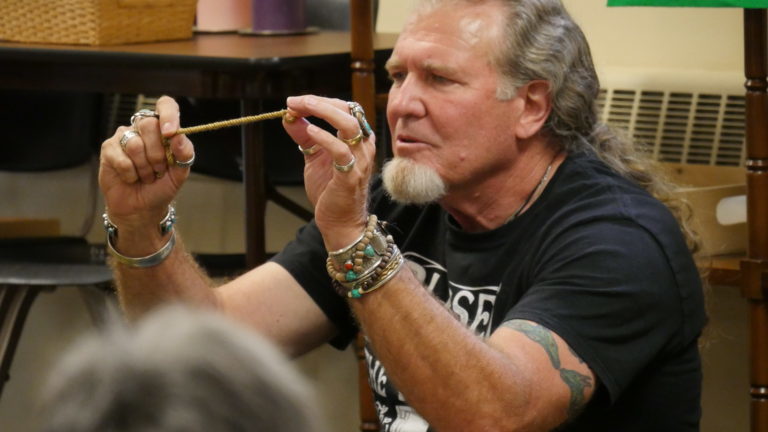 Jim invites Gil Stafford into CircuOsity's space. Gil shares a bit of his writing to set the space for this chat.  Gil shares how his writing shapes him as much as he crafts the writing. Jim then invites Gil to talk about his personal pilgrimage using the Enneagram as a frame for the discussion. Both Jim and Gil claim the Enneagram 4 (or the Enneagram 4 claims them).  Gil describes how his own understanding of his life experiences shapes how he shows up in the world, shapes his writing, and how he leads because of this wisdom and intentional work.
Gil and Jim then shift the conversation toward understanding how the Enneagram provides an excellent foundation for exercising leadership using The Circle Way  as a purposeful way for guiding groups towards wellness and effectiveness. Gil and Jim both endorse the importance of holding silence, listening attentively, and validating how one's individual work is being carried out into a person's circles (families, neighborhoods, towns, and more broadly into the world).  
In summary, Enneagram and Circle Way. are methods that are accessible and fruitful for personal and shared wellness. 
Gil checks the duo out with another reading of how our writing - words have meaning beyond the page.   They both offer what was this most important lessons from the conversation. Jim offers a blessing for Gil and all listeners as they travel on their pilgrimages.   
May the Road Rise to Meet you and Blessings along The Way, 
Cathy and Gil's Wisdom Way School. 
Gil's Blog
Gil's Books on Amazon