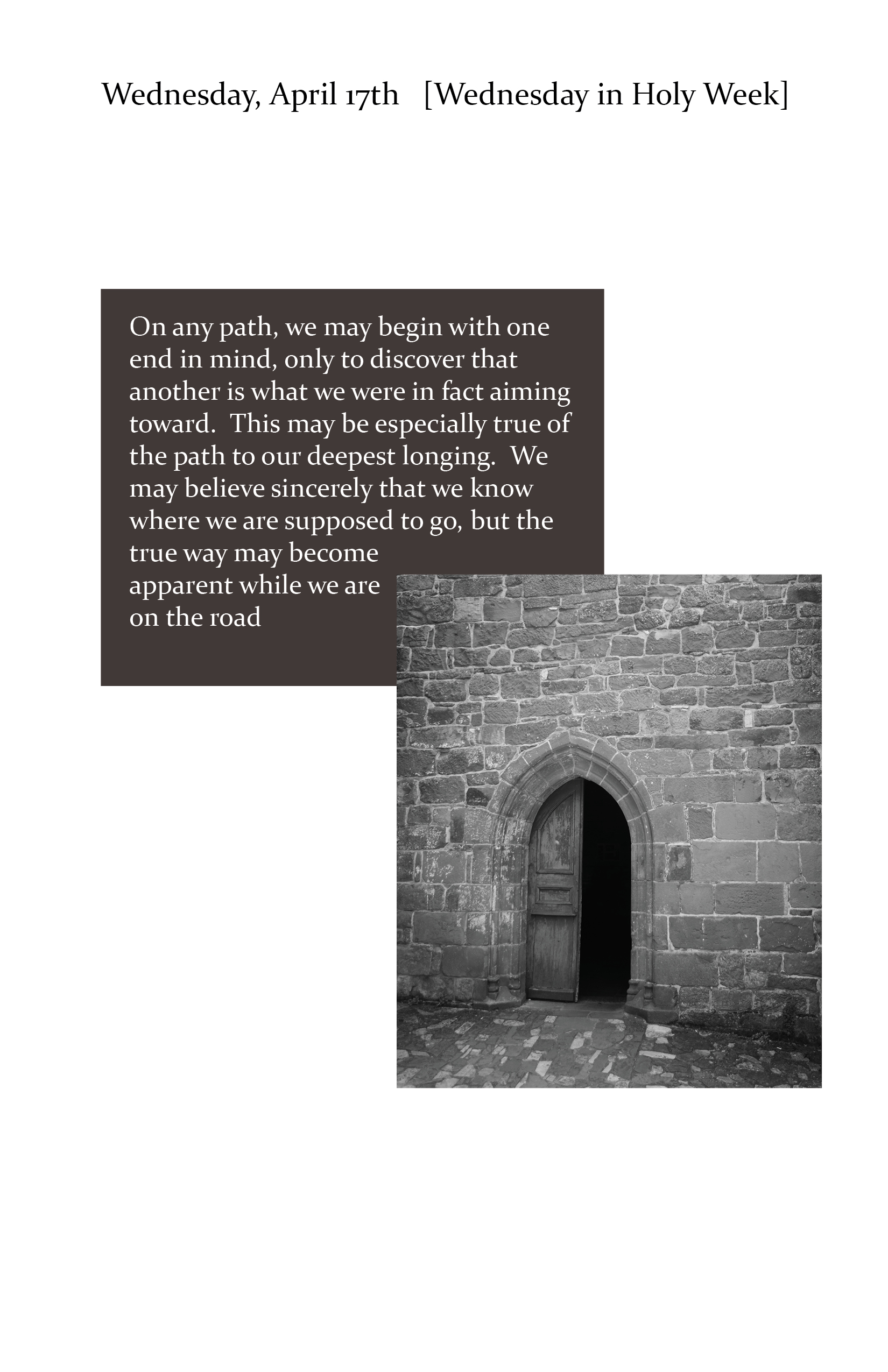 Jim offers a special Holy Week episode. He opens with a reading from Proverbs. Work committed to God is established in a holy way. This passage makes fertile soil for considering Holy Week's questions. What does it mean for contemporary people of faith to follow Jesus into his passion? Are we willing to die as he did? Was his death necessary?  Jim explores the work of Ernest Becker, the Episcopal Prayer Book's Collect for Palm Sunday, and his observations regarding the conflictual paradox in finding one's life by confronting death and losing what we most deeply value.
One of CircuOsity's followers invited Jim to more fully explore the virtues and flaws of clinging to Jesus.  Jim discusses his own confusion regarding Jesus' innocent death on the cross. He offers some thoughts about why substitutionary atonement is a flawed yet often accepted remedy for human sinfulness. And, he offers that Christians are indeed called to live into Jesus' death as much as celebrate his resurrection.  Jim doesn't mention it here by name while he does speak to emerging ideas regarding Participatory Atonement. We are Christ's disciples (for those of us who are Christian). We are called to his death, burial, and resurrection in daily small deaths as well as more heroic ones. 
Jim closes by offering a Holy Week blessings and farewell.  
Blessings along The Way - especially in The Church's paradoxical and most abundant days.