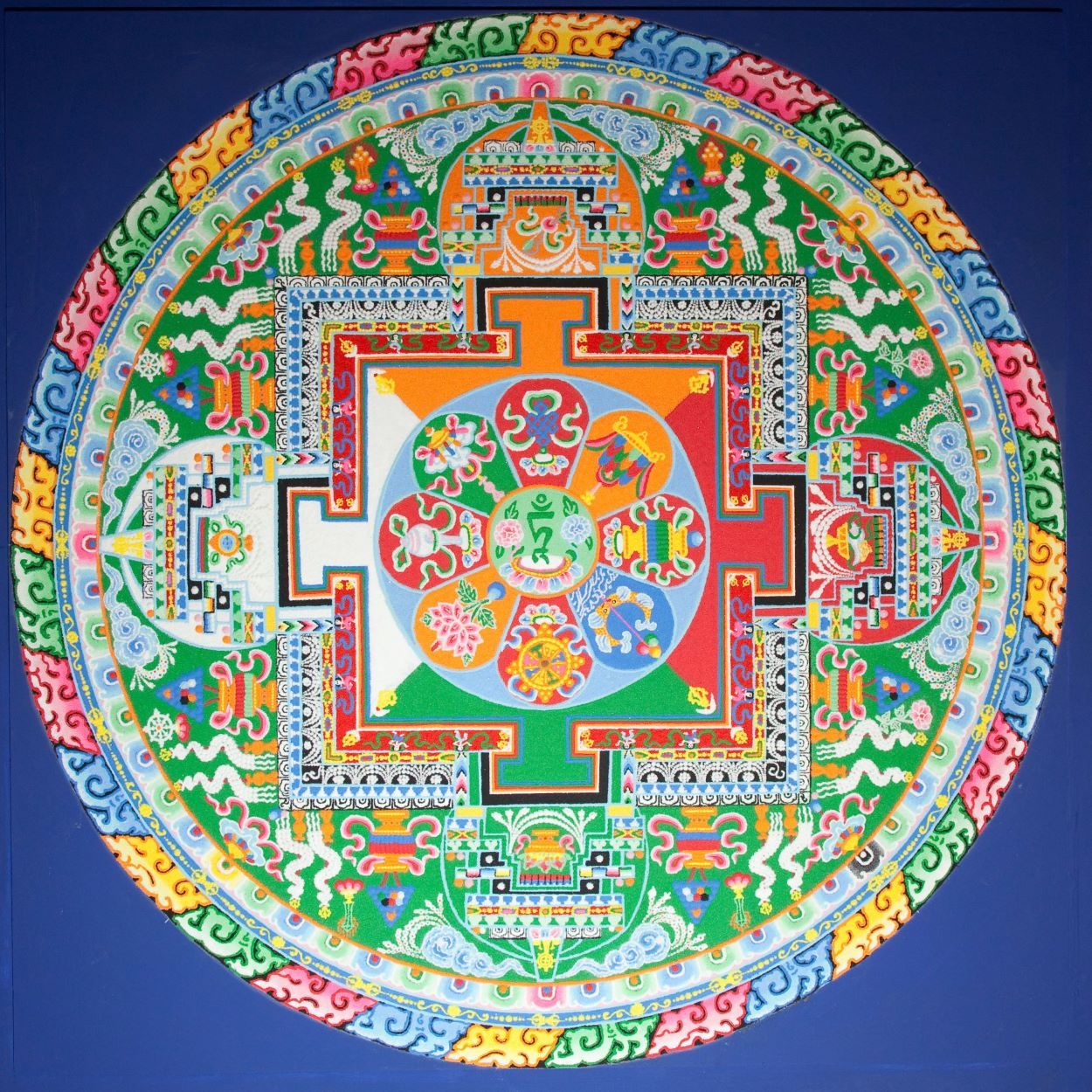 Jim begins the Third Week in Lent by discussing the vital importance of our cores.  Yantras and mandalas offer geometric patterns for understanding the cosmos as well as ourselves. A mandala, circle in sanskrit. offers an observable shape for comprehending life.  The mandala core is a bindu. The Divine, Source, God, Presence - whatever definition offers you wisdom for life emanates from the core of our being.  Jim offers his perspective as a Christian who admires and appreciates learning from the religions and philosophies that preceded it and stand alongside.
Jim then explores the joy of the Feast Day of the Annunciation:
This joyous day, in the middle of Lent, announces that God constantly reaches out from the core of our faith to remind us of our purpose in life and our connections with God and one another. 
Jim then transitions into how a spiritual discipline such as a walking a labyrinth prompts us to seek connections with the core of our circular path.  Such patterned rituals focus our attention on the center of who we are as well as the source of our being.
Enjoy and Blessings along The Way.