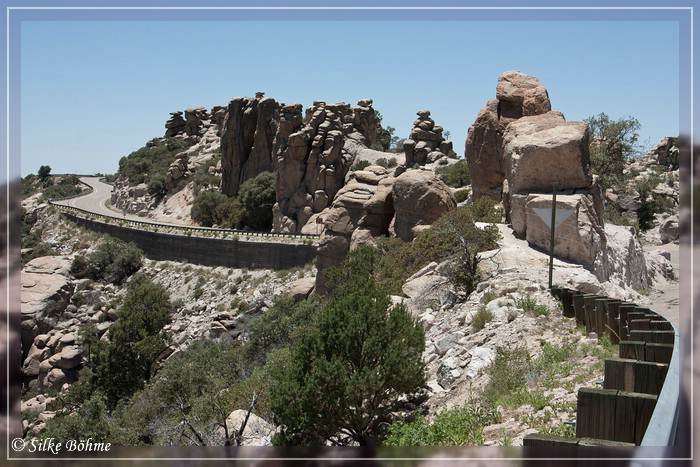 Jim begins the 2nd Week in Lent with a reading from Proverbs. He then offers Howie's March 18th reflection from Paths. Howie raises a key question for finding our path and The Way throughout Lent and beyond. "What qualities or practices enhance our souls' abilities to bend?" (Sasser, Paths, 2019).
Jim considers pop music songs that describe how life winds around. He mentions Sheryl Crow's Every Day is a Winding Road, Bruce Hornsby's Valley Road, and U2's I still Haven't Found What I'm Looking For. Climbing hills and wandering through fields to find love and God has been a lifelong adventure for Jim.  How about you?  Augustine of Hippo's quote provides a prayerful compass for such sojourning:
"How shall I call upon my God, my God and my Lord, when by the very act of calling upon him I would be calling him into myself? Is there any place within me into which my God might come? How should the God who made heaven and earth come into me? Is there any room in me for you, Lord, my God? Even heaven and earth, which you have made and in which you have made me – can even they contain you? Since nothing that exists would exist without you, does it follow that whatever exists does in some way contain you? " (Augustine, Confessions)
Jim then segues into his trips from Tucson, AZ -> Mt Lemmon in the Coronado National Forest about an hour's drive away from Tucson. The only way to get up the mountain is on the Catalina Highway.  it can be a treacherous trip, especially on a bicycle. Yet, many people go up the hill to escape the heat, enjoy their summer homes, and relish the beauty of Mt Lemmon's "sky desert" forests. 
Jim suggests that trips up to the mountain to encounter God and ourselves are worthwhile if not risky. Such is The Way through Lent as well.  "What qualities or practices enhance our souls' abilities to bend?" (Sasser, Paths, 2019). <in such times and places as these>
Enjoy the podcast. Share it with your friends and family.  Offer us feedback that will help us to provide you what you're looking for today and throughout Lent and/or other seasons of your life.